An exciting wedding anniversary


Dear users,
two days ago was my wedding anniversary so after results data update you received this message:

"Today it's my wedding anniversary: all data will be in real-time as always even into the FREE version !!!
Would you like to send some greetings in your language to my wife... so I can better justify all time spent into this app ;- ) ?"


Are you curious about the effect?
In a few hours, my wife received more than a thousand of messages in almost every languages from almost all world countries...
... she's still unbelieving and stunned...
... thanks to your messages, now she's definitely started to think that I don't waste time (or watch naked girls) by staying all day in front of my Mac ;-)


Only a small collection of received pictures: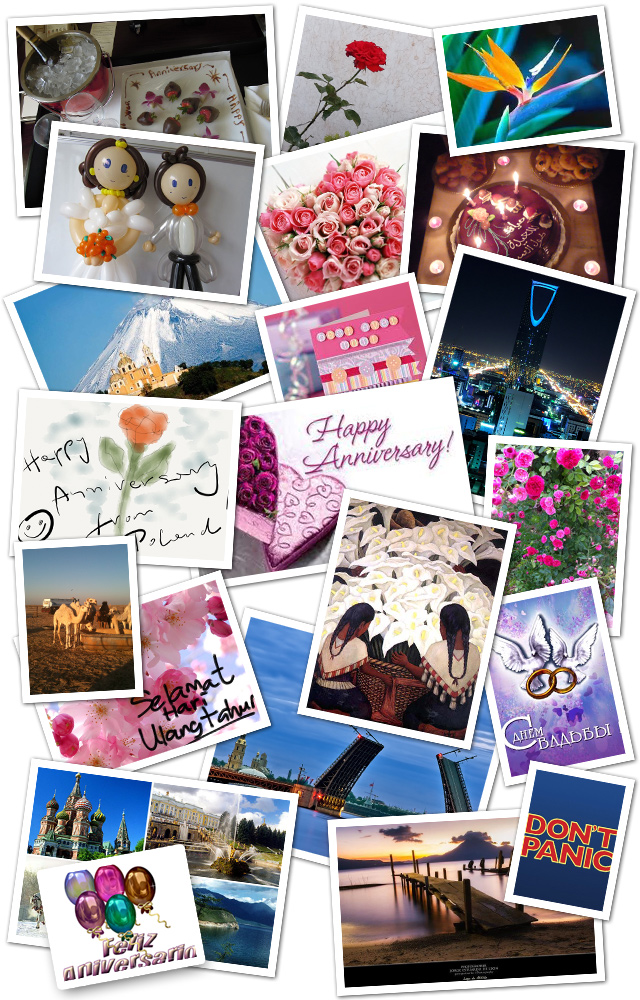 Many thanks to all
Since we could not make single replies to all, I've created this little page to thanks all users that send a message, especially those that sent a personalized one: thank you for the time you've dedicated to us.

Sincerely
The iCup developement team
(that you can see below during a very intensive brainstorming session)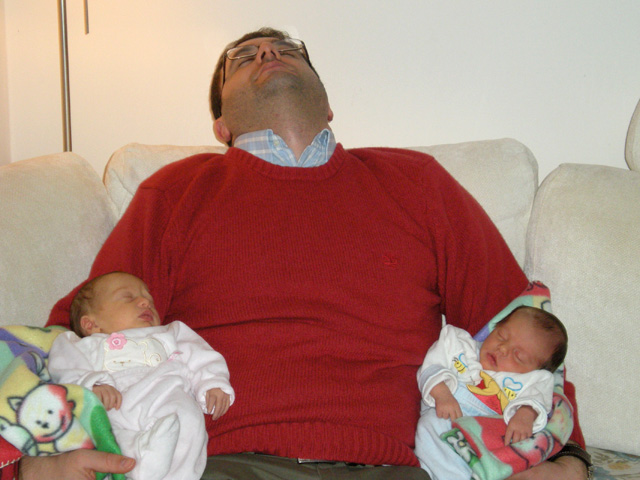 From left to right:
Alessia "the tapper": with it's great ability of quickly tapping every area of the iPad screen, she's able to beta-test every app in less that 10 seconds


Pier Luigi "the CEO": yes, this one of the advantages of a one man company ;-)


Matteo "the bugger": with it's great ability of pressing all keyboard's buttons at a time, he's specialized in creating bugs into source code files accidentaly left open by me (that usually needs tons of hours to be fixed)



Contacts:
If you like this app, please consider to get the LIVE version
(available for iPhone/iPodTouch and iPad in HD)





(no ADs, live results, detailed events, statistics and formations for all matches and more...)


About the author
Pier Luigi Covarelli ::
E-Link Web Solutions :: www.e-link.it :: Perugia - Italy
- cross-browser compatible and W3C standard compliant web sites
- graphics and multimedia
- Custom FileMaker database solutions
- Custom RealStudio software developement
- PHP/MySQL web dynamic apps
- iPhone/iPad app
- MacOS and Linux network management and consulting




Language
Status
English
Italian (Italiano)
Spanish (Español)
French (Français)
German (Deutsch)
thanks to Stephan Staub
Swedish (Svenska)
thanks to Tobbe Sunesson
Danish (Dansk)
thanks to Andreas Steinmann
Russian (Русский)
thanks to Евгений Троицкий
Portuguese/Brazilian (Português/Brasileiro)
thanks to Fernando Tidei and Paulo Neto
Vietnamese (Việt)
thanks to Thanh Trực
Norwegian (Bokmål)
thanks to Terje Christiansen
Slovenian (Slovenščina)
thanks to Juka Jurinič
Hebrew (עברית)
thanks to Avi Laredo
Romanian (Română)
thanks to Razvan Florescu
Dutch (Nederlands)
thanks to Francis Willems
Turkish (Türkçe)
thanks to Kıvanç Karaca
Croatian (Hrvatski)
thanks to ronimarinkovic.com
Arabic (العربية)
thanks to Hatim Al Sum
Greek (Ελληνικά)
thanks to Λιαπάκης Γιώργος
Polish (Polski)
thanks to Butterfly Group
Bulgarian (Български)
thanks to Atanas Petrov
Ukrainian (Українська)
thanks to Vasyl Stakhyra
Chinese (Traditional) 中文(繁體)
thanks to Eric Kwan
Chinese (Simplified) 中文(简体)
thanks to Eric Kwan
Slovak (Slovenčina)
thanks to Miroslav Kovacik
Georgian (ქართული)
Thanks to Giorgi Papiashvili

Czech (Česky)
Thanks to Petr Sipek
Japanese (日本語) language needed!
Someone interested?
?

= available


= available with next appstore update


= under developement (don't email us)
Note
: You didn't find your language into the list or you want to improve an existing localization?
Click the (+) Add your language button to contact us: we will send you a little text file to translate (from english) and with the next AppStore update you'll enjoy a fully localized app.